It is true, we have a Dive Flat in Husky above the shop. We keep it for divers to give them a place to stay and keep it cheap so that you dont have to drive. Yes it has a warm shower, Yes it has a Kitchen...
If you want to do a trip to here and want to sleep on a budget then this is for you...
Two double bed rooms, each fitted with 4 beds allow for eight divers to sleep away the nitrogen after a fun day diving. Because you are on the main street you can cross the road to the Club, grab a steak from Stone Grill, or wander up the street to Kanpai for the best Japenese or James Kitchen for Chinese.
We have single night bunk beds available for $45.
3 nights for $120
And 12 nights for regulars or for training courses and interns for $375.
Single night accommodation you can book on line at any time. For the other options you can book these below, and then call the shop to book dates when you require them.
Related Products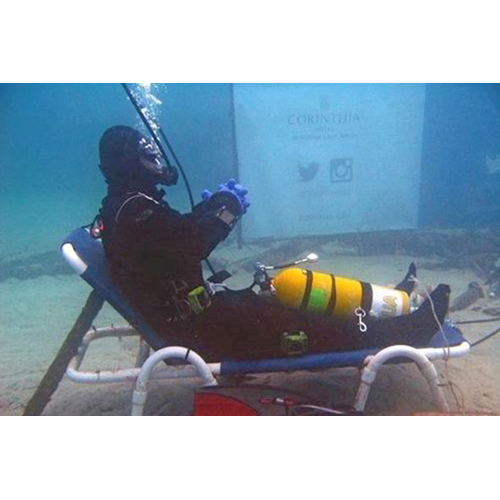 Dive Flat - 12 Nights for 12 months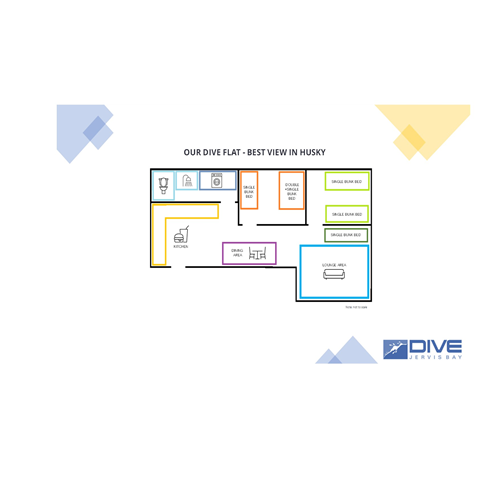 Dive Flat - 3 nights Accommodation